Vibration monitoring on paper machine calender
Swedish paper mill Stora Enso Kvarnsveden applies vibration monitoring on the PM8 super calender to optimize its operation and extend the service life of the rollers.
The PM8 super calender has twelve rollers on one stack, half of which are soft (elastic) rollers that frequently become worn and corrugated and therefore need regular grinding. Worn rollers cause vibrations throughout the stack, which ultimately increases wear on all of the rolls. Excessive vibration levels in the calender will require speed reduction, in turn leading to potential quality and production losses.
Vibration in calenders is difficult to analyze with traditional vibration measurement. With the system setup described in this case study, the condition of individual rolls in the calender can be closely monitored, thus helping operators determine when and which rolls need to be replaced and sent for grinding.
Via OPC, vibration readings are exported from the online monitoring system to the Mill Information System (MIS) installed in the calender control room, where operators can easily keep an eye on the vibration levels.
With its three paper machines PM8, PM10 and PM12, Stora Enso Kvarnsveden is one of Sweden's largest paper mills.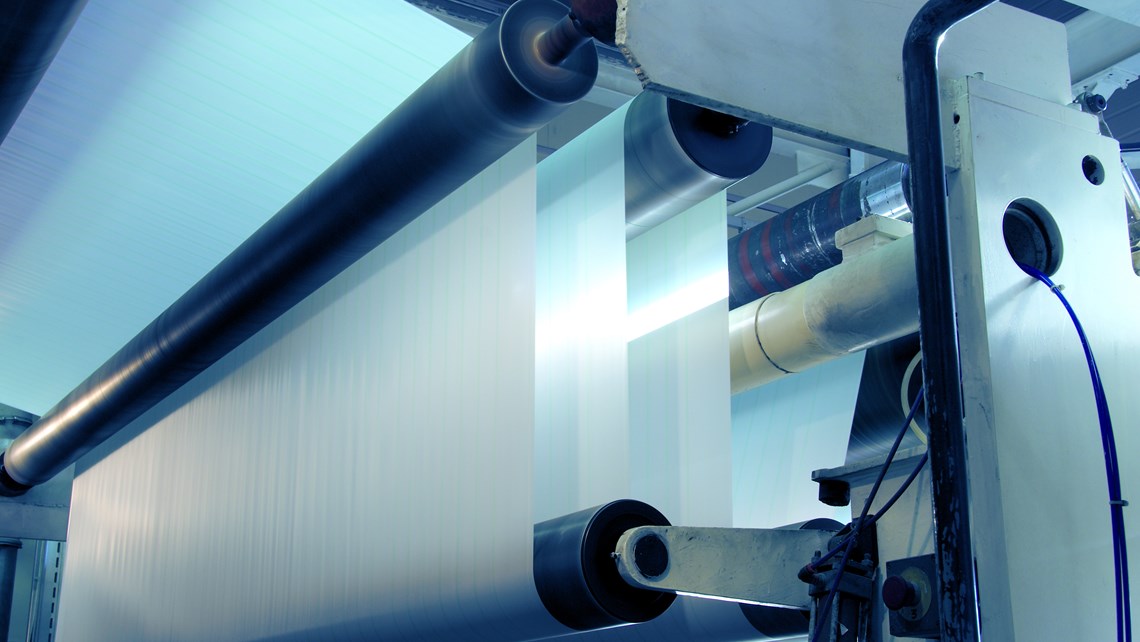 Taking into account the harsh environment of paper mills, SPM offers every piece of hardware and software equipment you need for an efficient condition monitoring solution.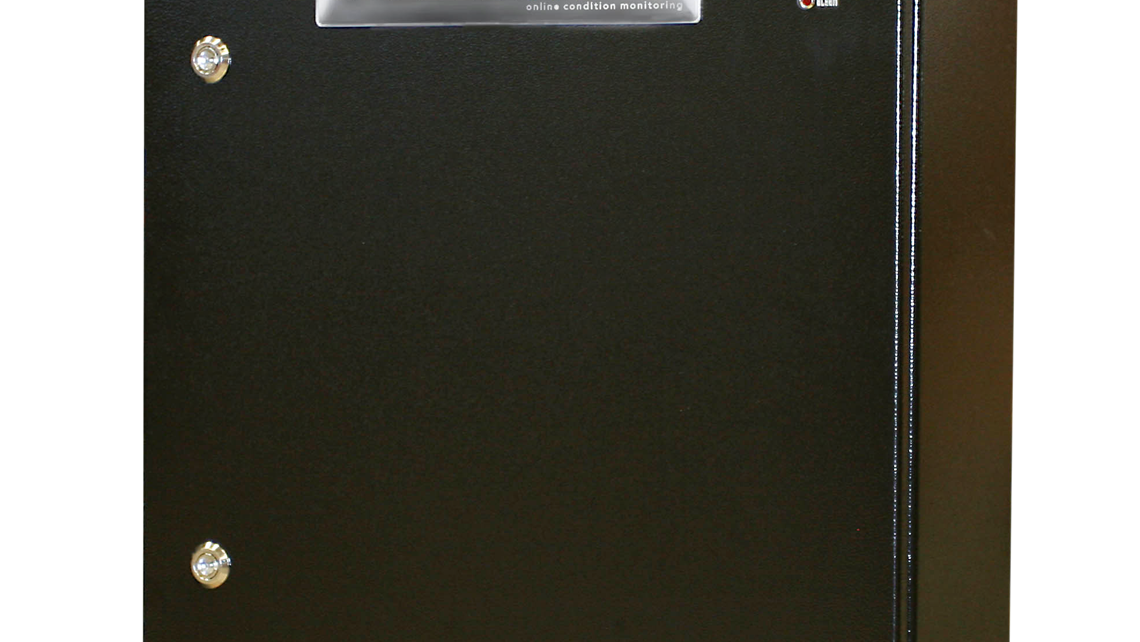 Intellinova® Standard is an online condition monitoring system where well-proven methods and modern technology meet to ensure the highest possible uptime of critical assets.
The SOLID transducers are piezo-electric accelerometers of compression type, each individually tuned. Enhanced electronics and improved ambient characteristics deliver excellent performance in a very large area of applications.