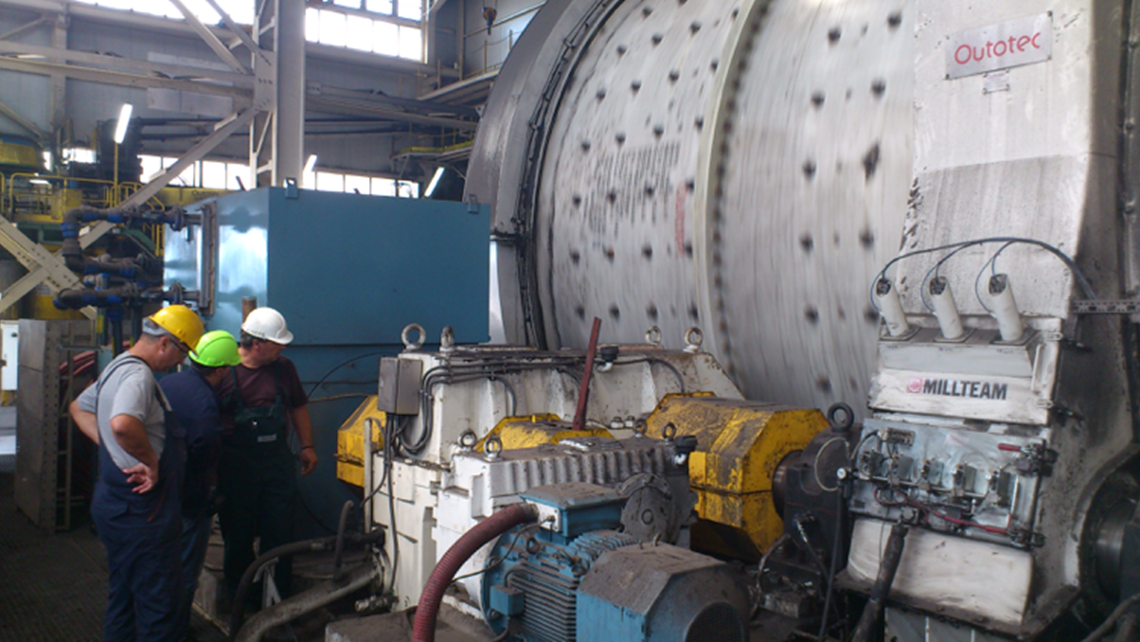 Successful online bearing monitoring of autogenous mill with HD technology
In this case study from Bulgarian copper producer Aurubis, the SPM HD shock pulse technology is used to monitor the pinion shaft bearings of a production-critical autogenous mill in the flotation plant.
The Intellinova Compact online system showed rising shock pulse levels right from the start, indicating an outer race damage. The precision of the SPM HD measurements enabled Aurubis to stay on top of the development of this bearing damage over the following eighteen months and to plan for the bearing replacement at a suitable time. After the bearing was dismounted, the damage was confirmed, as can be seen from the photographs.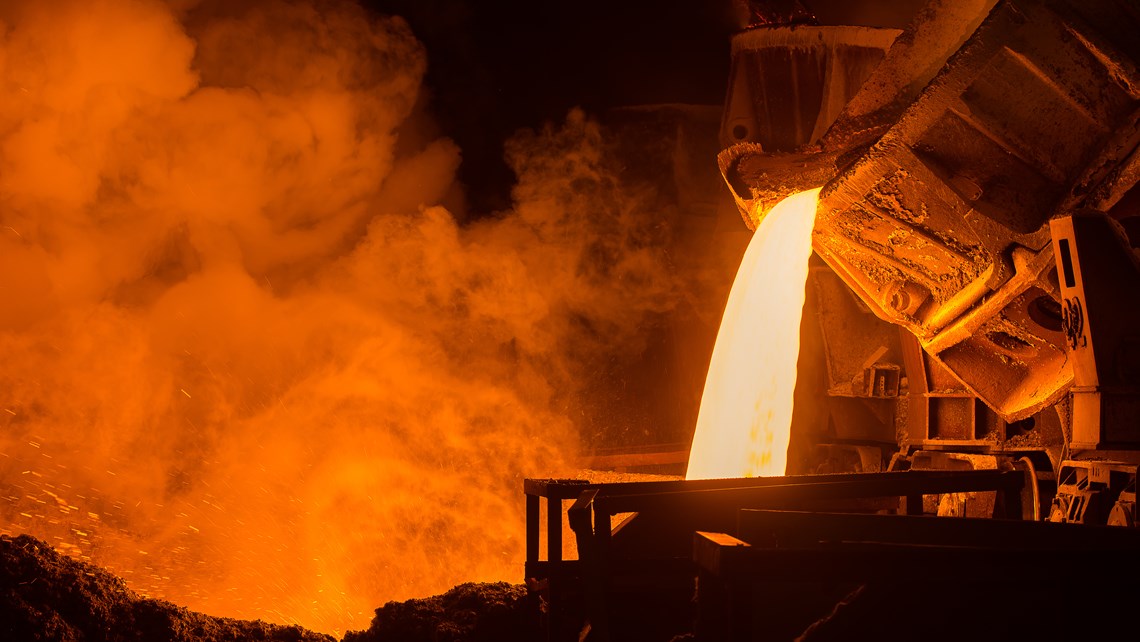 SPM has been involved in the iron and steel industry since the beginning of the 1970s, and we continue to contribute to improved plant reliability for main manufacturers around the world.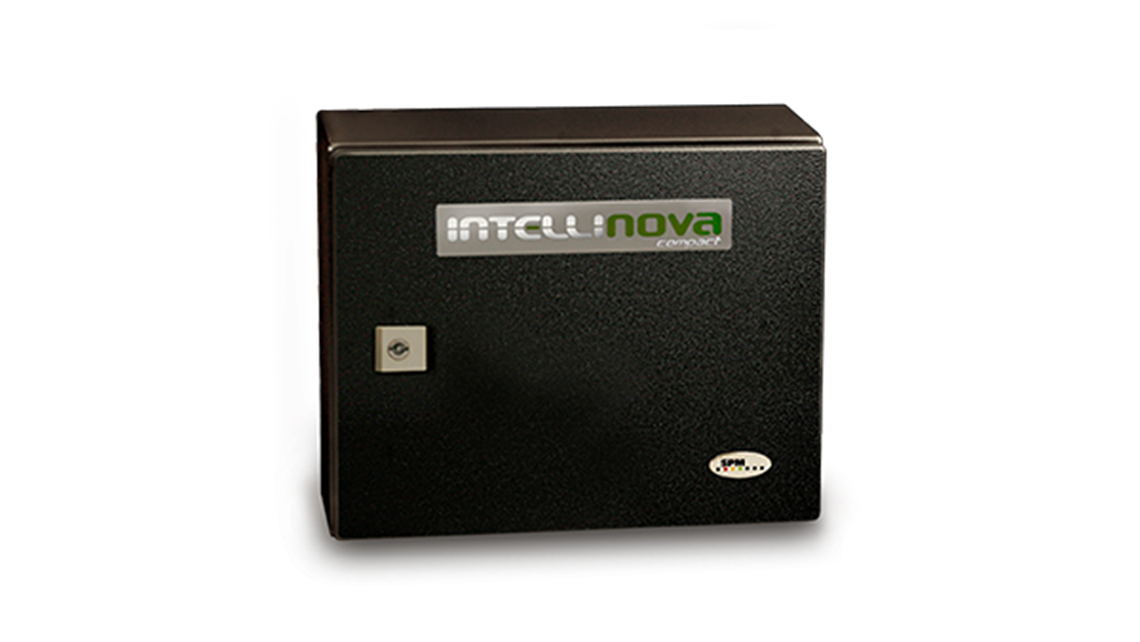 Intellinova Compact is a high-performance system, well suited for remote monitoring or industrial environments with measuring points in spread-out clusters.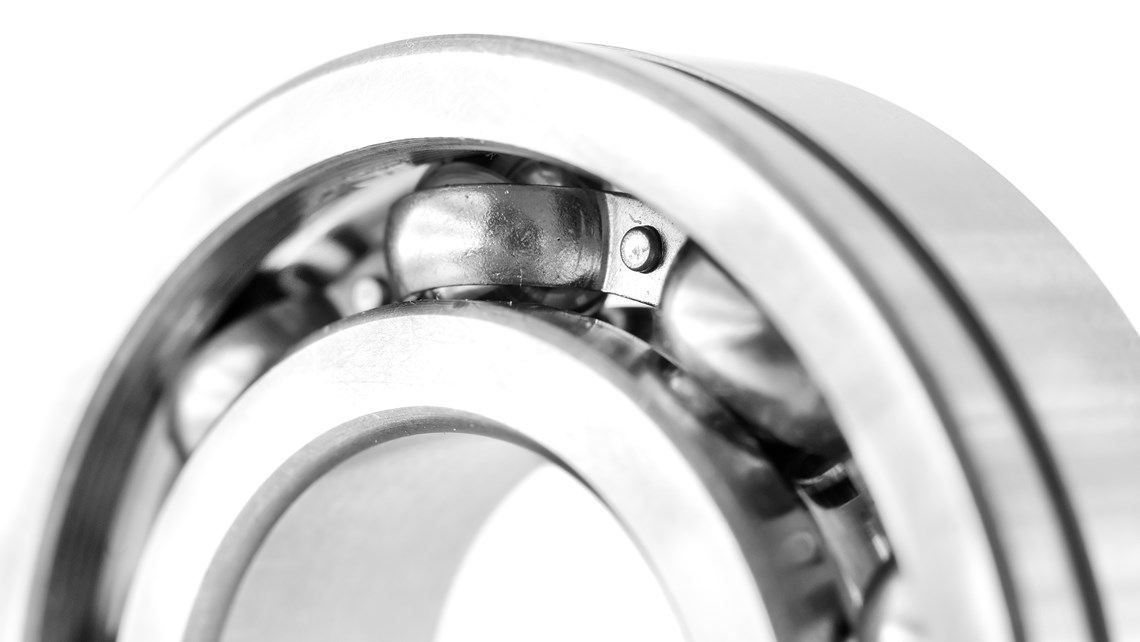 SPM HD® is a patented further development of the Shock Pulse Method (SPM) used for fast, easy and reliable diagnosis of the operating condition of rolling element bearings.