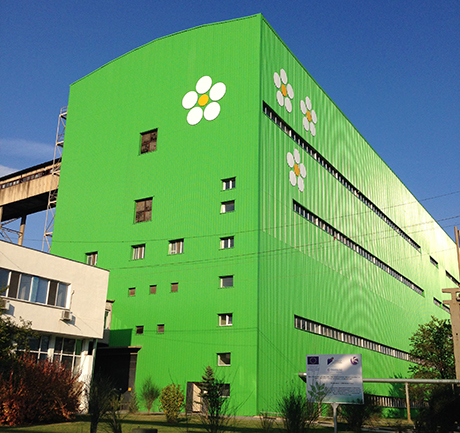 Outer race damage in Chemi-Washer detected with HD technology
This case study from Bulgarian pulp mill Svilocell is about the detection of a bearing damage through route-based condition monitoring on a Chemi-Washer, using the portable data analyzer Leonova Diamond.
After many years of using the portable A30 analyzer, Svilocell upgraded to Leonova Diamond with HD condition monitoring technologies. Soon after, shock pulse measurements with SPM HD indicated a bearing problem on the front reversible roll, with very clear BPFO matches. Three months later the bearing was replaced, revealing severe outer race damage.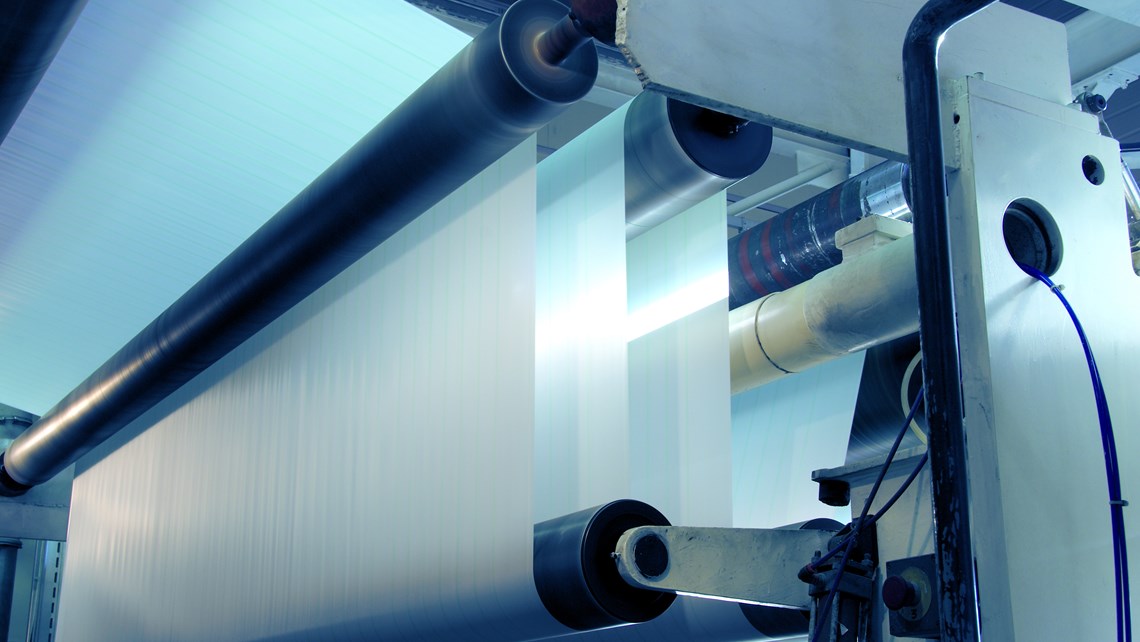 Taking into account the harsh environment of paper mills, SPM offers every piece of hardware and software equipment you need for an efficient condition monitoring solution.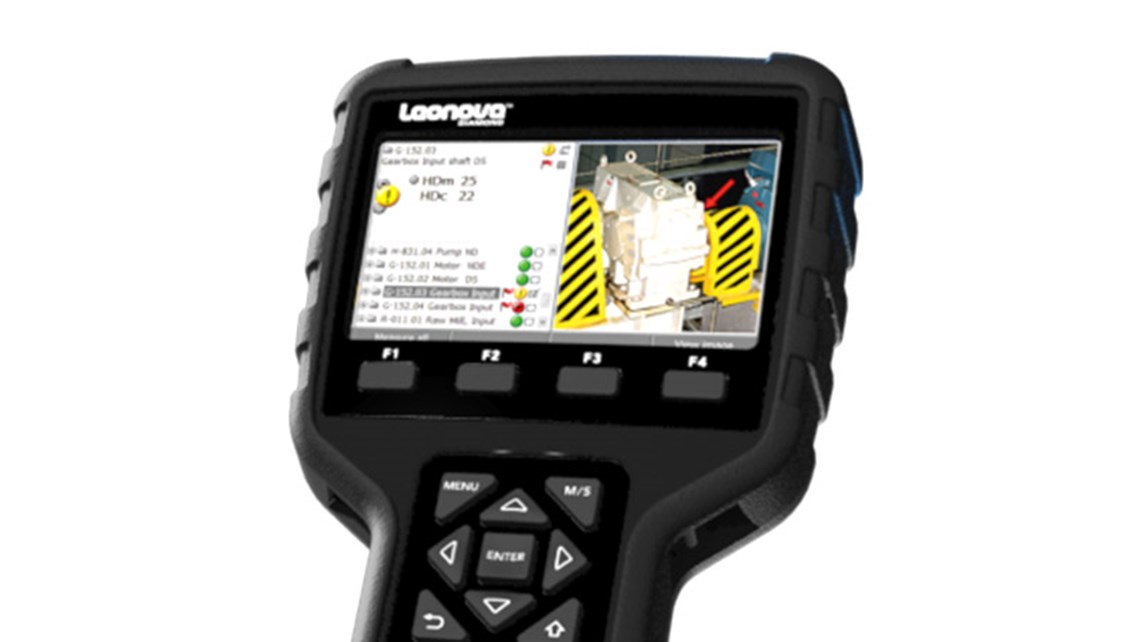 Leonova Diamond is a dependable and highly potent analysis tool, addressing all of your condition monitoring needs with a full and wide range of sophisticated measuring techniques.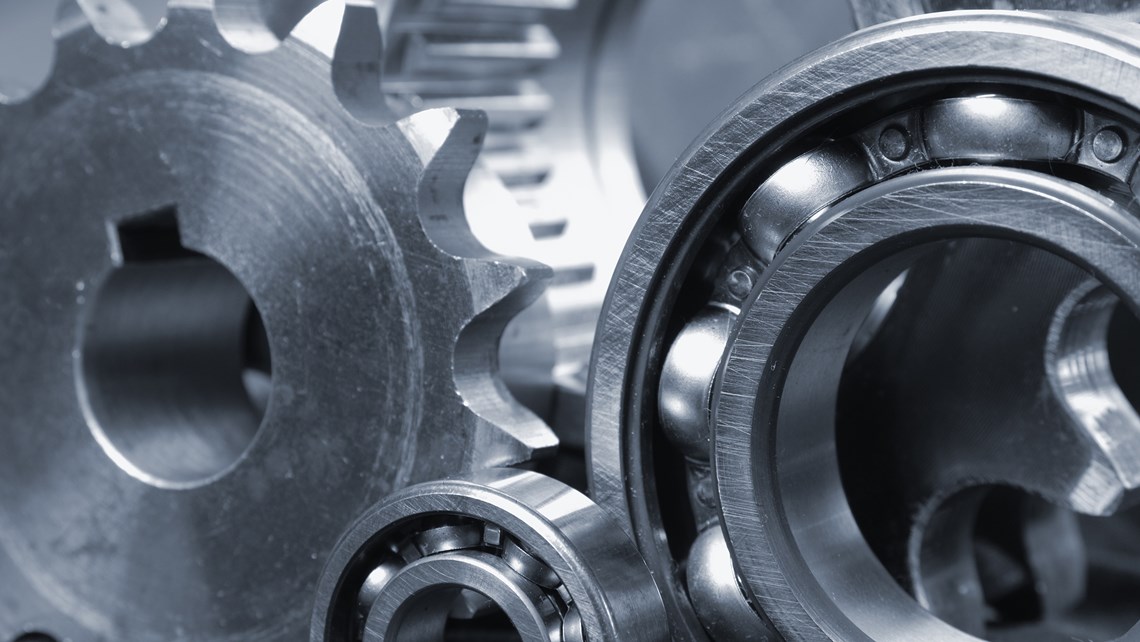 SPM HD® is a patented further development of the Shock Pulse Method (SPM) used for fast, easy and reliable diagnosis of the operating condition of rolling element bearings.